Online Shop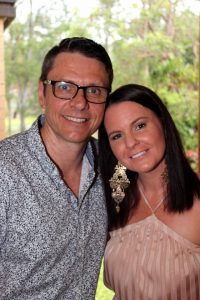 Create a peaceful atmosphere in your home with instrumental music. We all know that "music soothes the savage beast" but it is also scriptural that anointed worship music has the power to greatly minister to our lives. We have had letters from all over the world with testimonies of how people have been healed from physical ailments, stress disorders, trouble sleeping etc just by allowing the music to create a peaceful atmosphere.
Worship Ministries International offers our worship music in both CDs and also MP3 downloads. We welcome you to explore our store and encourage you to listen to the FREE previews of all our albums before you purchase.
Click on either MP3s or CDs icons below to browse through our catalogue.